Kiss Me, Coyote! – Erin St Charles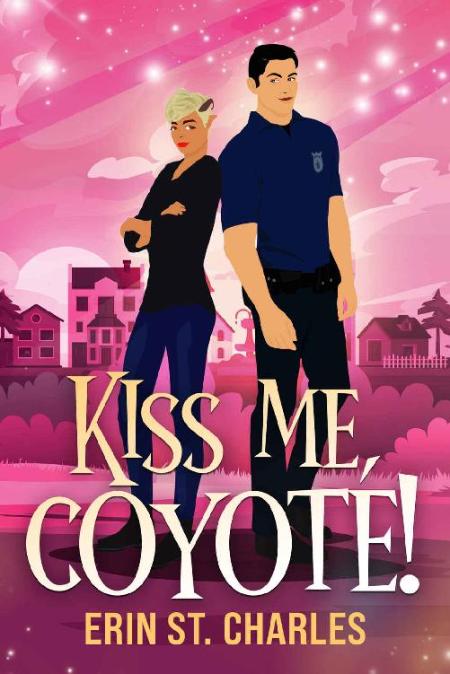 Kiss Me, Coyote! – Erin St Charles
epub | 189.12 KB | English |
Isbn:
B08W968VRH |
Author:
Erin St. Charles |
PAge
: 156 |
Year:
2021

Description:
She wants right now. I want forever.

Amanda Wheeler only has two relationship modes: one-night stand, or friends with benefits.

Which is why she wants to keep our current casual arrangement the way it is. After all, faun shifters like Amanda travel light and avoid long-term commitments.

But after a year of hookups, I'm ready for more. I'm a coyote shifter and Amanda is my fated mate. She belongs with me, and I won't walk away from her.

What do you do when you lay your heart at your fated mate's feet, and she says, "thanks, but no thanks"?

You protect her and you cherish her.

Then you change her mind.
Category:Multicultural & Interracial Romance, Multicultural Romances, Holiday Romance